https://www.youtube.com/watch?v=IMxDeACOWCE
Scalability and Capacity assessment and Improvement
Through Technology and automation, processes becomes efficient and scalable.
Core Banking System
Ensures accurate and error-free delivery of financial services to customers, thus adding to the banks' efficiency and performance.
Treasury Services
We have solutions for your transaction intensive and system intensive businesses.
Capital Market Services
Highly scalable solutions that meet ever-changing customer requirements and regulatory challenges.
Research and Analytics
Insights can help enterprises to find new opportunities to stay ahead of the competition.
Data Quality Management (DQM)
Manages data more efficiently to develop more precise and timely reports, and meet regulatory compliance.
With ITSG IT solutions – manufacturing entities gain control of technology – leading to improved efficiencies across the full spectrum of organization functions. Our wide range of IT offerings enable clients to reduce costs, rationalize supply chains, satisfy demanding customers, and convert business data into business insight.
We design and build E-commerce applications, sales force automation (SFA), and customer/dealer extranets for many large manufacturing companies. Our solutions enable faster communication between dealers/distributors and manufacturers, track inventory at the optimum levels and Close integration with dealers, distributors and external customers.
Services in Manufacturing
Consulting

Opportunity assessment and solution definition

Manufacturing Systems product evaluation and solution architecting and design

Product customization and development

Solution roll out and multisite roll out

Integration with ERP, supply chain management, PLM and control systems

Maintenance and support

Systems upgrade and migration
Offering in Manufacturing
Supplier Management

We recommend and implement enterprise-wide supply management software and build enterprise data warehouses to help manufacturing facilities align and consolidate information

Manufacturing and Operations

Inventory Management

Warehouse Management

Production Planning and Control

Flow Manufacturing

Work in Process

Order Management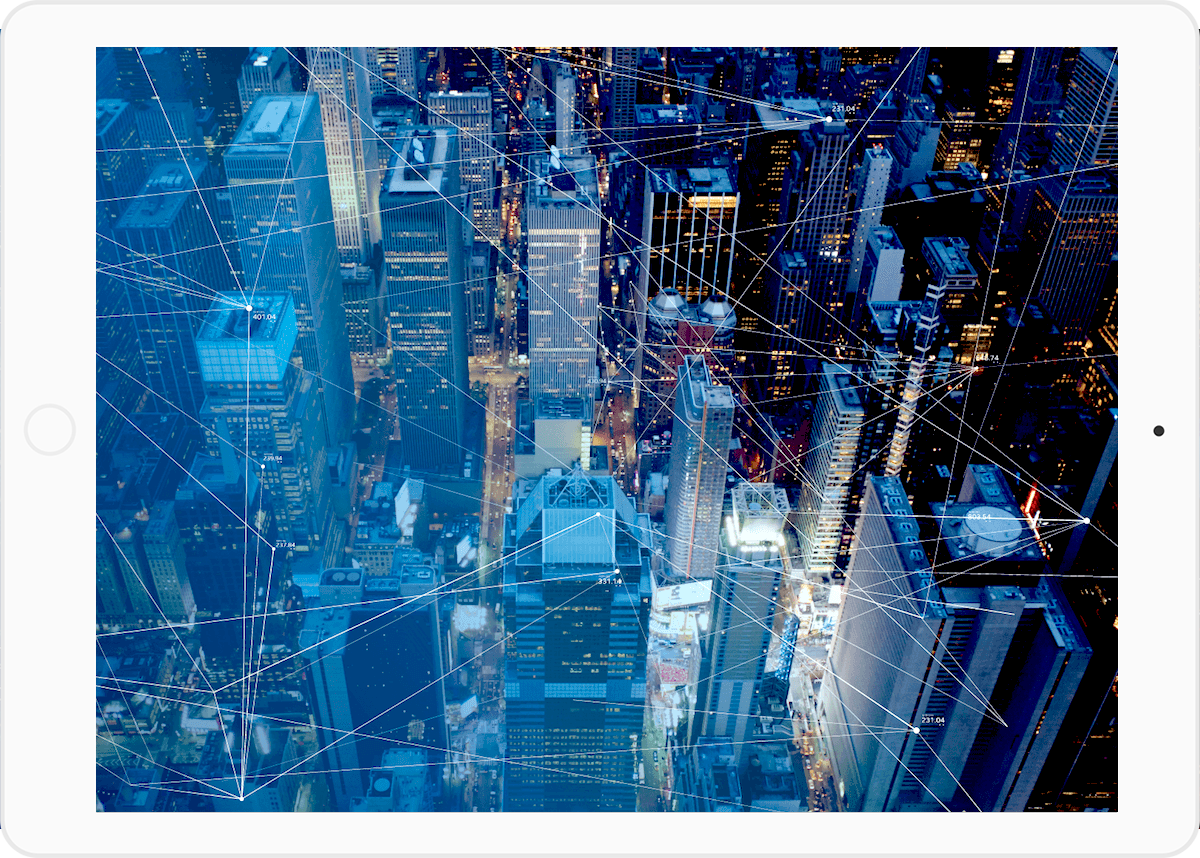 Telecommunications Solutions
ITSG has been partnering with telecommunication companies – helping them increase efficiency and improve responsiveness by providing solutions that offer end-to-end support for their key business processes.
Telecommunications / Government Experience
ITSG has extensive experience with Private & Public sector's use of Wide Area Network (WAN) telecommunications services including large statewide infrastructure. With over 15 year experience in Global MPLS/IPVPN, DIA, Private Line, SIP/VoIP, Ethernet, Managed Network Services, and Converged WAN Networks.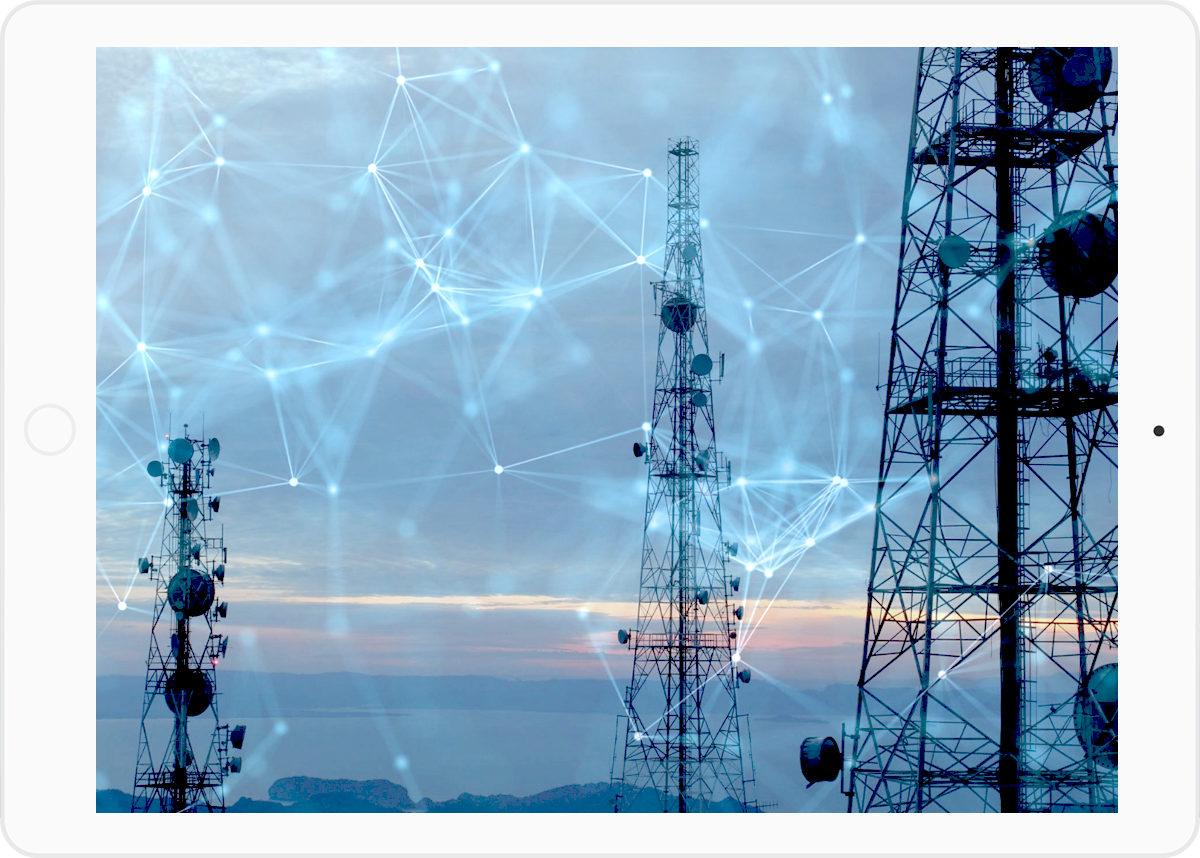 VR Inspire
Reality Awards
Best Promo
Application Development and Programming Services
Advertisement
Photography
Strategy
ITSG to track down, certify and recruit the best talent for your business—nationwide.
Tell us what you need
Experts in AML Investigation Services in the field of Risk & Compliance and IT & Engineering Staffing,